【Online select shop MINTENS started overseas EC services】
MINTENS operated by ABEBE inc.
We started EC service for overseas from December 2022.
Disseminating 『SUNSHINE+CLOUD』 bespoke items, selected clothes from all over the world, to the world.
<GLOBAL SHIPPING SITE>

https://shop.mintens-tokyo.com
*If you click About Global Shipping from the menu, the overseas site will be displayed.
* Click GLOBAL SHIPPING in the category on the menu.

After the product description in Japanese, the product description in English is displayed.
* Initially, it is displayed in Japanese, but you can change the language and international currency at the bottom of the top page.

* All products on the site can be shipped internationally.
■ About MINTENS
Online select shop MINTENS.

We sell new and vintage clothing from the classic Ivy brand to Maison brand.
Select clothes from all over the world .
We are pursuing a basic collection, taking into account the country of origin and materials so that you can continue to love our products even as you age.
In addition, in order to propose a style that matches vintage clothes, we are selling a special big size in collaboration with MADE IN JAPAN BRAND 『SUNSHINE +CLOUD』.
*Click here for a detailed explanation of 『SUNSHINE+CLOUD』.
International shipping is possible from Tokyo.
Vintage | Rare Military | Maison Brand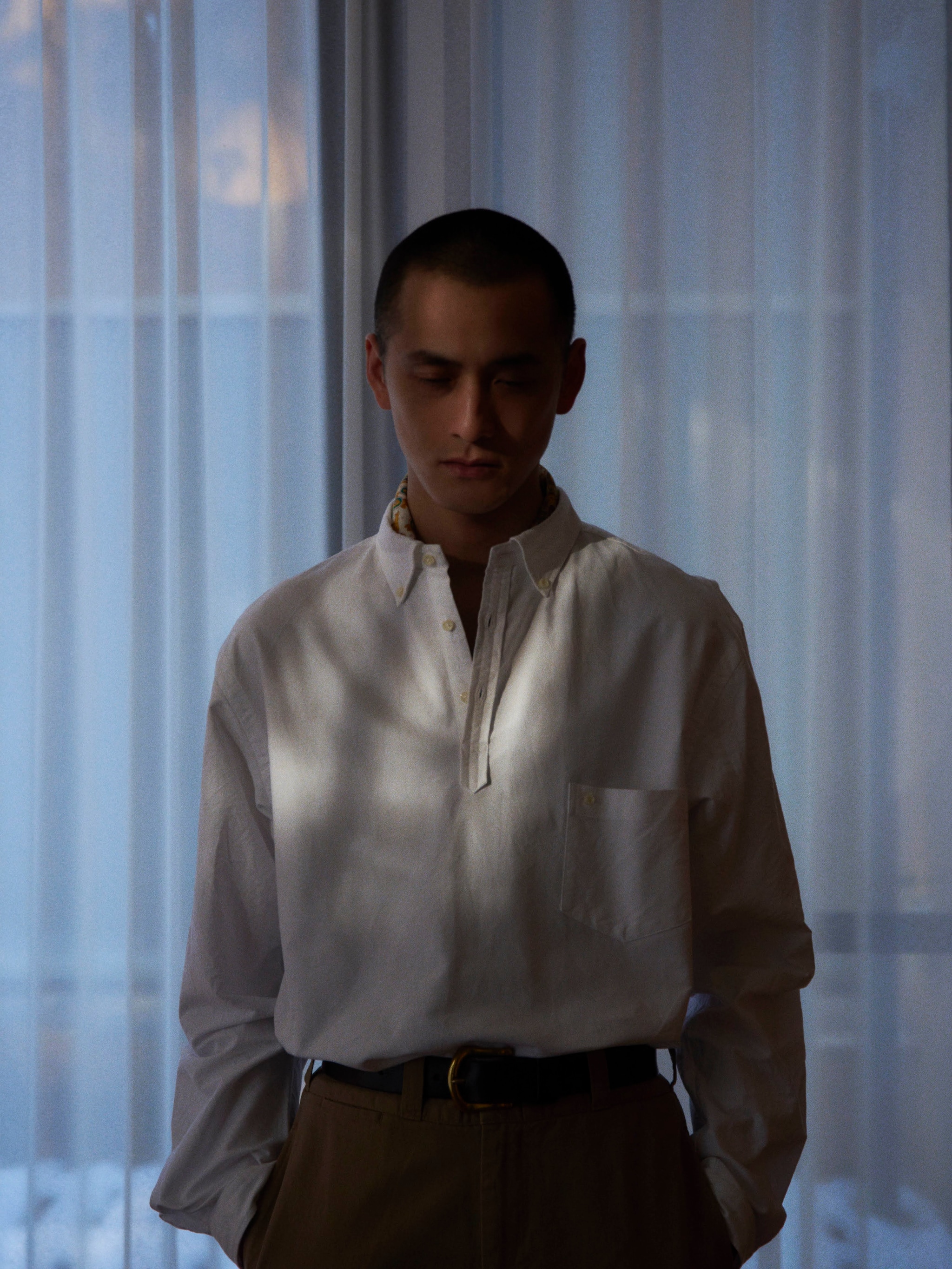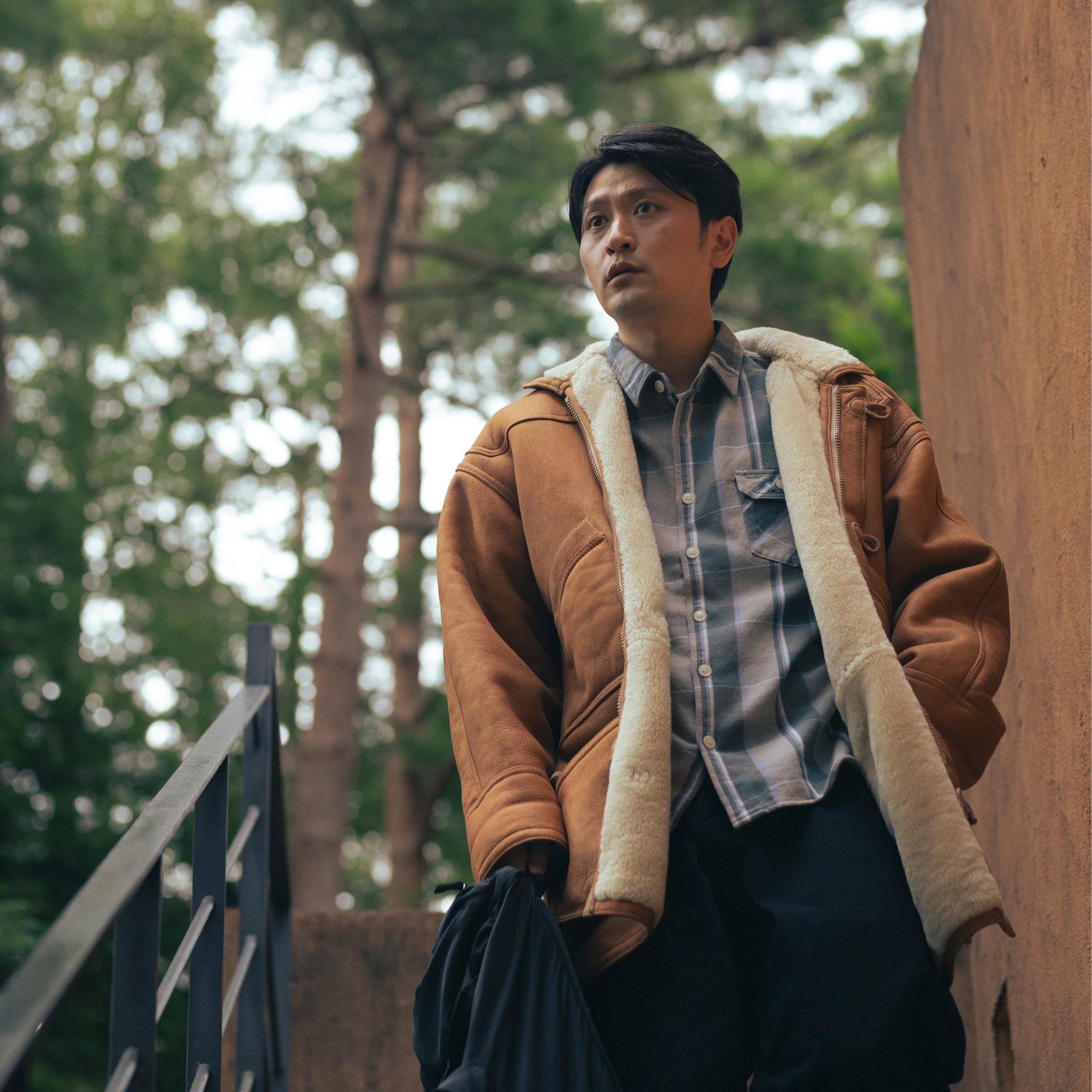 ■ Background to the start of EC for overseas
Starting with products from domestic brands that are "MADE IN JAPAN" items carefully selected by MINTENS are available worldwide.

In addition to our desire to communicate to people who love clothes around the world, in response to the increasing demand from overseas people due to the impact of the weak yen, we are launching this overseas market on the occasion of the 2nd anniversary of our domestic EC opening.
Start EC service for We have decided.
Orders and inquiry forms are available 24 hours a day.

Closed: None (we will let you know when we are closed)
*We do not accept inquiries by phone. Please contact us from "Contact " on the top page.
For international shipping, you can use credit card payment, PayPal payment, and Amazon Pay.

・Payment by credit card (MasterCard, Visa, JCB, American Express) is available.
Payment will be confirmed when the product order is confirmed.
■International shipping policy
International shipping is possible from Tokyo.

After confirming your order, we will deliver it within 3 days in principle after receiving your request for delivery.
We will ship as soon as we are ready to ship.
In the case of international shipping, a shipping fee will be charged in addition to the selling price.
Items that have already been shipped cannot be returned and cancelled.
Please note that we cannot accept returns due to customer's convenience such as different from the image, size does not fit, etc.
Regarding the actual size notation, all measurements are taken with the product laid flat, but there may be some errors depending on how it is measured.
Please note.
Please contact us for detailed conditions.
==========================================================
オンラインセレクトショップ「MINTENS」 海外向け EC サービスを開始。
世界中よりセレクトした洋服、 SUNSHUNE+CLOUD 別注品を世界へ向けて発信。
株式会社アァベェベェが運営するオンラインセレクトショップ「MINTENS」は、オープン2周年の 2022 年 12 月 14 日(水)より海外向け EC サービスを開始しました。
<国内・海外向けサイト>
https://shop.mintens-tokyo.com
※メニューにある、カテゴリー内のGLOBAL SHIPPINGをクリックします。
日本語の商品説明の後に、英語で商品説明が表示されます。
※最初は日本語で表示されますが、トップページ最下部に、言語の変更と国際通貨の変更が可能です。

■MINTENS について
MINTENS は、東京に拠点を構える、ファッションのオンラインセレクトショップです。
MINTENS の特徴は、普段、自分に合うサイズに出会えない人たちのために、大きいサイズの洋服を扱い、品質に徹底的にこだわること。
長い時間をかけて育てたくなる1着を、世界中より買い付けてセレクト。年齢を重ねても愛着が持てるように、生産国や素材まで考慮し、ベーシックなコレクションを追求しています。
■海外向け EC スタートの背景
「MADE IN JAPAN」である国内ブランドの商品を始め、MINTENS がこだわってセレクトしたアイテムを、世界中の洋服好きの方々に発信していきたいという想いに加え、円安の影響による、海外のみなさまからの 需要拡大にお応えする形で、国内 EC オープン2周年という節目で、今回の海外向け EC サービス開始を決定いたしました。
■MINTENS 特別取り扱いブランド「SUNSHINE+CLOUD」について
MINTENS は、葉山のライフスタイルショップ「SUNSHINE+CLOUD」と連携し、国内で唯一、特別に大きいサイズを製作、販売している正規店です。
今年で創業 30 周年を迎えた、SUNSHINE+CLOUD(GROWN IN THE SUN)のオリジナルアイテムは、創業当初から現在まで変わらず、生地、原産国、品質、シルエットに至るまで、全てにこだわり、丁寧に製作された MADE IN JAPAN BRAND です。
先月からは、葉山にある店舗にて、MINTENS のポップアップストアも定期的に開催するなど、ヴィンテージ古着も扱う MINTENS スタイルとの親和性が高く、創業からお取り扱いのあるブランドです。